En Aynara Secret, le presentamos la Esponja Corporal Natural Konjac Bebés Y Niños de The Konjac Sponge Company.
La Esponja Corporal Natural Konjac Bebés Y Niños de The Konjac Sponge Company, está especialmente indicada para la delicada piel de los bebés y niños, ya que limpia la piel de forma muy suave y delicada.
Estas esponjas son ideales para piel con tendencia a eccemas y rojeces.
También, muy conveniente para la piel en el cambio de pañal.
Sus fibras vegetales son alcalinas, por lo que equilibran la piel. Puede usarse con o sin limpiadores adicionales.
Para una piel limpia, suave, sana y cuidada.
Ideal para Piel Sensible, Delicada y con Eccemas.
Elaborada con:
- 100% Puro Konjack (Amorphophallus Konjac): Está fabricado en las llanuras volcánicas de la Isla de Jeju, en Corea del Sur, protegida por la UNESCO. La fibra vegetal, posee una humedad natural, la cual es muy alcalina, para equilibrar la acidez de la grasa de la piel y las impurezas. Está libre de productos químicos, colorantes, aditivos y sustancias irritantes. Es 100% biodegradable y totalmente sostenible.
CARACTERISTICAS:
- 100% Natural, con Fibras Vegetales.
- Testado dermatológicamente.
- Biodegradable.
- Sin parabenos, parafina, fenoxietanol, ni ningún derivado del petróleo.
- Sin siliconas, ni perfumes, ni colorantes sintéticos.
- Sin organismos modificados genéticamente.
- Sin sustancias químicas.
- Sin Tóxicos.
- Apto para Veganos.
- No testado en animales.
FORMA DE USO:
Primero, humedecer la esponja con suficiente agua y esperar hasta esté muy blanda, ya que las fibras pueden romperse y estropear la esponja. Posteriormente, masajear la piel con movimientos circulares, si se desea se puede añadir un producto limpiador, aunque puede usarse sola, y aprovechar sus propiedades revitalizantes.
Después de su utilización, aclarar en profundidad y colgarla para que se seque.
Siempre antes de su utilización debe estar humedecida, no usar nunca la esponja seca.
Es recomendable cada dos semanas, ponerla durante dos minutos en agua hirviendo para matar los gérmenes.
INGREDIENTES:
100% Fibras de la Raíz de Konjac Asiático (Amorphophallus Konjac).
CERTIFICADO: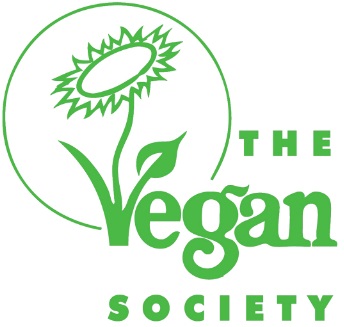 THE VEGAN SOCIETY
SELLOS:

CULTIVO BIOLOGIO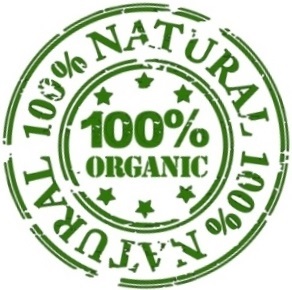 100% NATURAL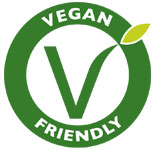 VEGANO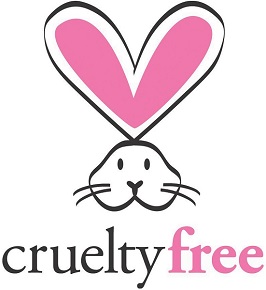 NO TESTADO EN ANIMALES